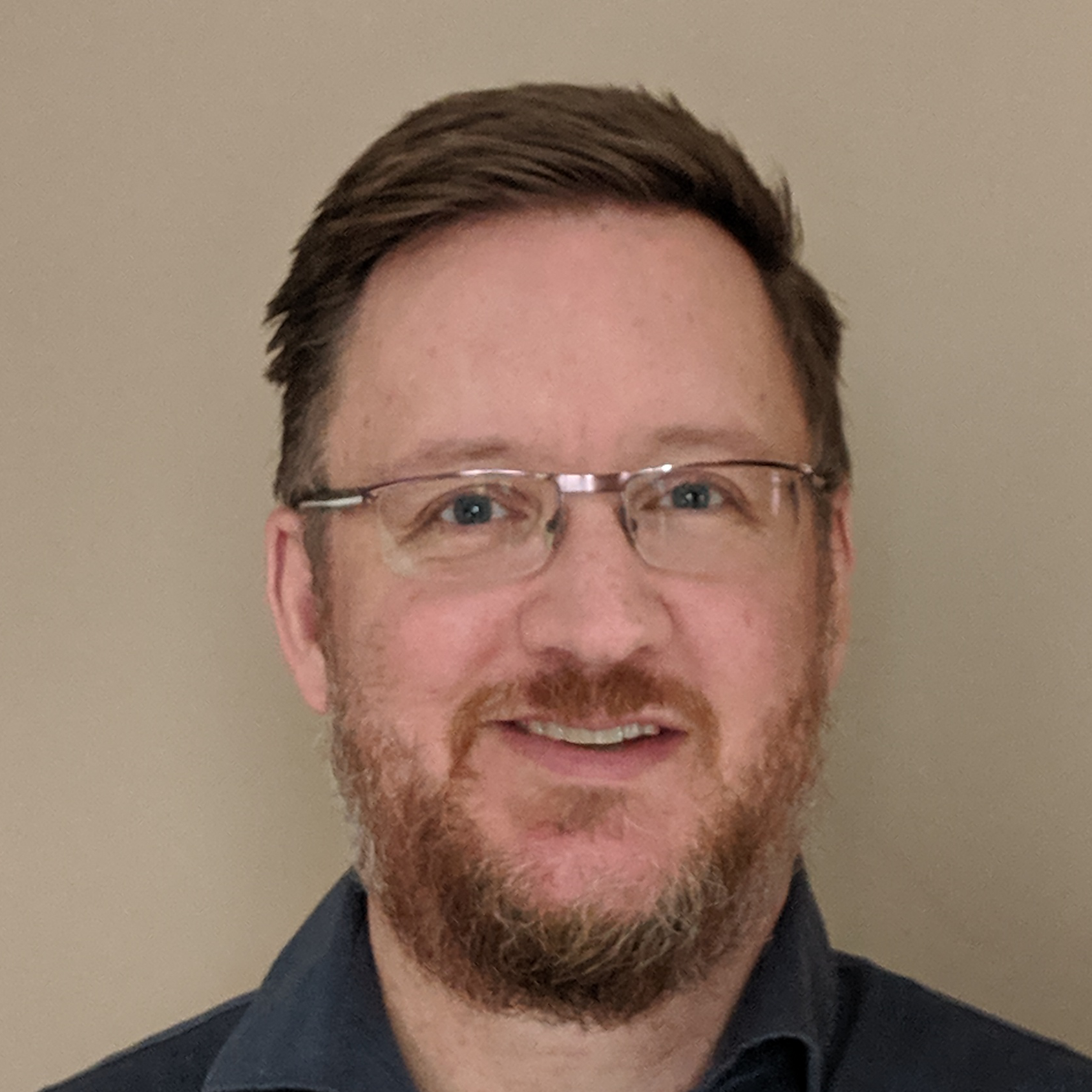 Hi there! My name is Jason Lewis and I am a Canadian full stack developer. I've been developing for about 25 years and have gone through many ups and downs in my career. I believe these have all played a part in bringing me to where I am today.
What is This Site About?
This site is where I'd like to share my thoughts on not only how to write better code, but how to live a better life as a developer. Whether that be career-wise, home life, or just time management, I firmly believe we all have room for improvement. And who better to learn from than each other? So definitely , use the comments to share your thoughts or even contact me directly with the Contact form!